Festiwelt-Berlinale-Party 2013
Festiwelt-Berlinale-Party 2013
You say Festival, we say Party!

13. Februar 2013 – 21 Uhr bis open end


Das Netzwerk Berliner Filmfestivals FESTIWELT lädt ein zur 4. Berlinale-Party: Über 20 Berliner Filmfestivals feiern mit der Berliner Filmszene und dem Berlinale-Publikum. Alle sind willkommen!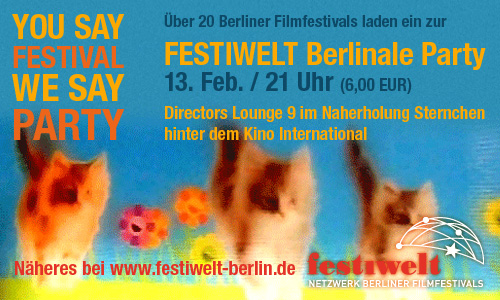 Place of Celebration:
Party auf 2 Etagen – Berolinastrasse 7 (Hinter dem Kino International)
[DL9] the contemporary media and film festival
vom 7. bis 17. Februar 2013


Line up Festivals:

Folgende Festivals sind Gastgeber des Abends:
11mm Fußballfilmfestival

Achtung Berlin – New Berlin Film Award

Alfilm – Arabisches Filmfestival Berlin

Asian Film Festival Berlin

Baltic Film Festival

British Shorts

Contravision

Directors Lounge

Down Under Berlin – Australian Film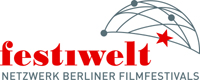 Festival

Französische Filmwoche

Going Underground

interfilm Internationales Kurzfilmfestival Berlin

Kiezkieken

KUKI Internationales Kinder und Jugendkurzfilmfestival Berlin

Northzone

One World Berlin

Russische Filmwoche

Sehsüchte

Unknown Pleasures – American Independent Film Festival

Zebra Poetry Film Festival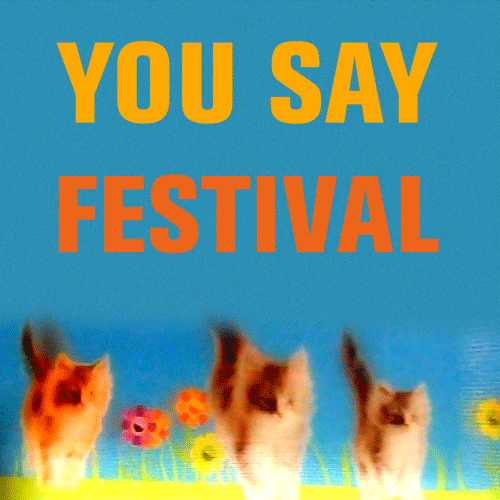 Line up Party:

Ab 21 Uhr auf drei Floors:
Live Bands:


Lili Sommerfeld – Soul


Shirley Holmes – Rockdisco, Heavy Chanson, Alternative Berlin
DJs:


Foxy Boxer – Indie, Electro, Rock'n'Roll


DJ ALTERnEGrO – House


Youngbois – Italo Disco


DJ Just Aprés – House, Deep House, Deep Feeling

So: Save the Date – Auf die Vielfalt der Berliner Filmfestivalszene, auf Berlin, auf die Party!




Powered by: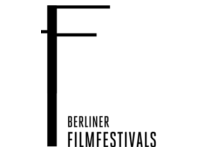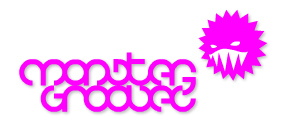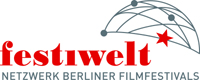 Festiwelt News

Festiwelt Events

Berlinale Specials

Festiwelt On Tour

Festiwelt On Tour